Building a brand identity is an important part of marketing. Whether you are defining your personal brand or you're overhauling your business's brand strategy, having a unique and professional logo design is imperative for driving successful marketing campaigns.
Strong logos help differentiate you from your competitors and they make you rememberable. The best logos are unique and memorable, simple yet illustrative, flexible, illustrative and informational, timeless.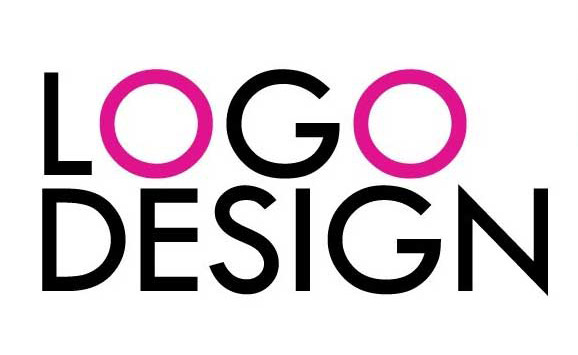 Our Logo Design Process
Discovery and reviewing of existing brand elements.
Two to three initial logo concepts.
Two to three rounds of revisions to chosen concept(s).
Multiple color options presented of chose concept.
Final delivery of logo files with a variety of file types for print and digital publication.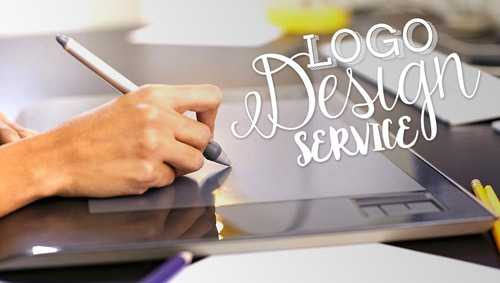 A great logo will help provide a meaningful interaction that reinforces the who and why of you. We'd love to help create that image of you and your company.
We look forward to working with you and if you have any questions, please email us at info@irajweb.in or call 99-2635-8131 for free consultation.